Corporate Social Responsibility
Corporates are one of the most powerful elements in the society by producing positive societal outcomes for all the stakeholders which includes shareholders, employees, distributors, patients and consumers which is a broader community. The nature of the products of Antex Pharmaceuticals Pvt. Ltd.focuses on creating opportunities of changing the lives for the betterment. The innovative research and development tactics of AntexPharmaceuticals Pvt. Ltd. with enthusiastic team of its partners who are creating a potential distribution network to ensure the generics should reach the potential end-users on time and help them improve the health of the people in the society.
Our framework consists of products and patients' health, our people, Governance and the environment that is embedded with the specific initiatives and the activities to achieve the top standards in every arena. The development of new pharmaceutical and medical products is challenging as well as rewarding. In the midst of doing so, it is important that the people should have the right to balance the commercial values and the people-focused goals. Innovative perceptions, accountabilities, high-performance, teamwork and integrity are some of the team values that the company has acquired and has been practicing from years. It clearly indicates that our values have been significant and have set a strong sense of the credible work that the company has been doing for the entire community.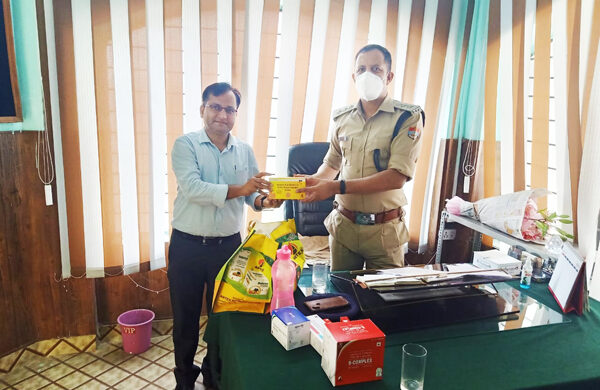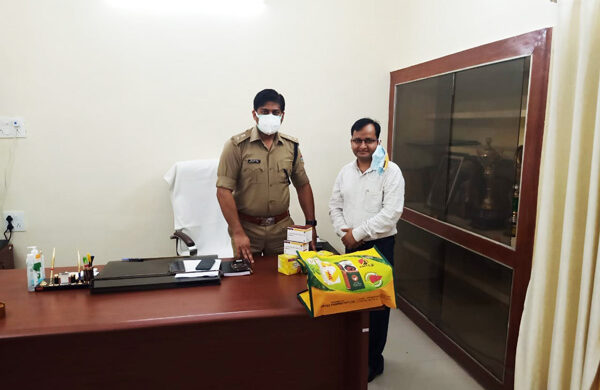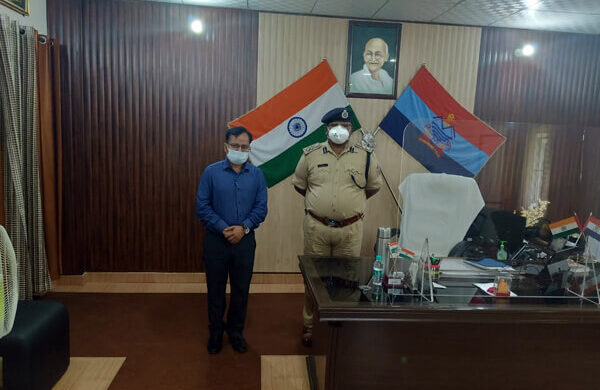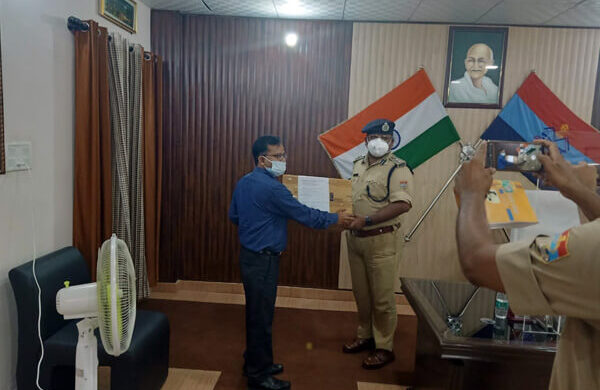 Antex Pharmaceuticals is committed to provide continuous development to its own organizational capacity which includes focusing on the initiatives to promote inclusiveness in diversity in the work culture. A diversified workforce always drives better outcomes for the business and help the company to enhance the ideas and experiences. Our core values also include the safety of all the people who are associated with us. Thus, the company always ensures that they are continuously putting their efforts for upliftment of the community. The company is thriving to engage itself in various social projects like women-empowerment, provision of skills and trainings and entrepreneurship, health and safety measures.
The CSR committee has always been involved in the CSR programs that are conducted every year with the approval from the Board. The CSR programs are carried out during the financial year and the budget is assigned every financial year to the CSR activities planned. The company is making continuous efforts to explore new opportunities that align to the CSR philosophy and create maximum effect in the society.